Happy autumn!  This is my favorite time of year with crisp temperatures and beautiful colors! I've gotten to travel some this autumn and see how autumn dresses in different parts of the country.  This is the Animas River near the  San Juan Mountains.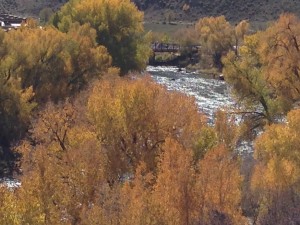 In my travels, a couple of weeks ago, I was discussing the future processes for provision of rehabilitation services with a group developing a new rehabilitation facility. Someone in the group asked what "processes for provision of services" meant. The question made me hesitate because I thought it was obvious. (I thought I knew what I was talking about…..but….) .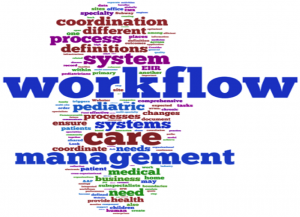 Yikes! After I did a little research about processes for provision of services I realize that this is not an obvious concept. Each of us doctors has our own experiences with processes for provision of services that began when we were medical students. These experiences were primarily within the curative model of care. As we are now providing physical medicine & rehabilitation care, we work in a model of care that may include some curative aspects of care but definitely includes restorative care. So…….what processes for provision of services are used?
I think for the doctors in your program/organization, what is important is that CARF expects that an interdisciplinary, patient-centered approach be used.
If you need help in assisting your doctors understanding of interdisciplinary, patient-centered services contact Donna Jo Blake, MD, BRB Consulting, Inc. for physician-to-physician guidance and training.