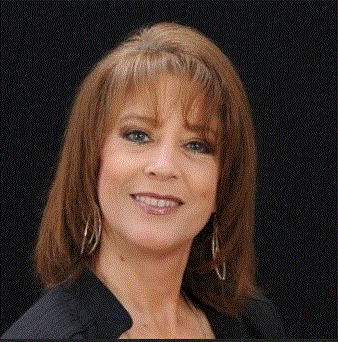 Cindy Cypert, M.B.A., M.A., CCC/SLP has more than 30 years of experience working in clinical, healthcare and leadership roles. These roles include inpatient, outpatient, home-health, skilled nursing, private practice, and post-acute-care with both the adult and pediatric population. She has been a surveyor for the Commission on Accreditation of Rehabilitation Facilities (CARF) for more than 8 years. Additionally, Ms. Cypert has 13 years of experience in brain injury certification and has led various teams in becoming ALF certified in the state of Texas. She has successfully utilized her leadership skills in mentoring young leaders to excel in the healthcare industry.
Ms. Cypert earned her M.B.A. with an emphasis in healthcare in 2018. She also earned her M.A. from New Mexico State University with a specialty in speech-language pathology in 1992. She holds a Certificate of Clinical Competency from the American Speech-Language Hearing Association and her clinical speech pathology license in the state of Texas. She has obtained additional training in leadership and in mentoring.
Ms. Cypert is passionate about people and loves the opportunity to help others reach their greatest goals. She also values her husband, family, friends, new adventures, and the opportunity to learn.